Chapter Titles, Songs, And Movies I Haven't Seen
Posted by Jason McIntire | Nov 21, 2015
Hello again, folks. Please don't think I've been idle in the 3-4 weeks since my last post. No indeed, I have been busy - busy being sick, that is, and trying to get better. I'm feeling almost 100% back to normal today, and thankful to be so.
Today we're continuing the series on Flight School with some thoughts about movies, songs, and unintentional endorsements.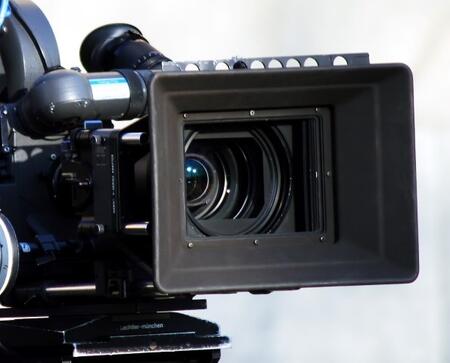 It's always hard for me to decide how much pop culture to reference in my work. I worry that some readers might take a casual reference for a recommendation, thinking that I personally watch or enjoy certain things that I know about but really don't like - or haven't even seen. Such was the case with two movie titles that came up in Flight School.
When I christened Chapter 23 (the sentimental one about the parrots) Fly Away Home, I actually wasn't aware of the forty-Kleenex family flick by that name. (But hey, if 54 authors on Goodreads can recycle the phrase, I guess I can too!)
At this point I should probably give my opinion on the movie - and I would, except for the fact that I still have not watched it to date. The description and reviews make it sound like it might be one of those rare modern movies that our family would find suitable. But on the other hand, its director also did The Black Stallion, and I personally found that film somewhat less than scintillating.
I can't plead ignorance on the title of Chapter 26, because I was vaguely aware of Home Alone as a popular 90's movie. I think I did a bit of cursory research, and satisfied myself that it wasn't some R-rated trash. I found out later, however, that this movie isn't the innocent and charming classic it's made out to be. According to Common Sense Media, the PG-rated comedy is heavy on slapstick, profanity, suggestive content, and more. In other words, it isn't something I would ever watch, period. This makes me a bit regretful that I honored its name with a chapter title.
Those who recognized either of these titles, consider the record set straight. I'm not endorsing Home Alone, Fly Away Home, or anything I haven't seen myself - or for that matter, anything I don't specifically recommend.
Speaking of the chapter titles, here's a bit of trivia for you: The title of Chapter 33, Crush The Idols, comes from a Christian song. What is the name of that song, and who is the performer? Speak up in the comments if you know. I most definitely do recommend this song, and I'll show you it to you next time if nobody comes up with it here.