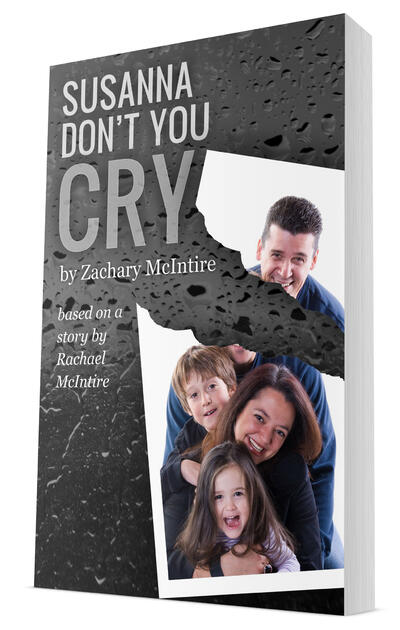 Susanna Don't You Cry
by Zachary McIntire
"I'll never forgive him - never!"
Chuck Kincaid made a vow of hate the day his father walked out, and he still keeps it ten years later. His sister's bad choices, his mother's drug addiction - he knows who to blame for all of it.
But when Susanna and Kelly get their lives turned around by Jesus, Chuck doesn't know what to think. And why is the rich stranger with the scarred face so interested in being his benefactor?
Failure and restoration. Hate and forgiveness. What is broken can be put back together, one small piece at a time.